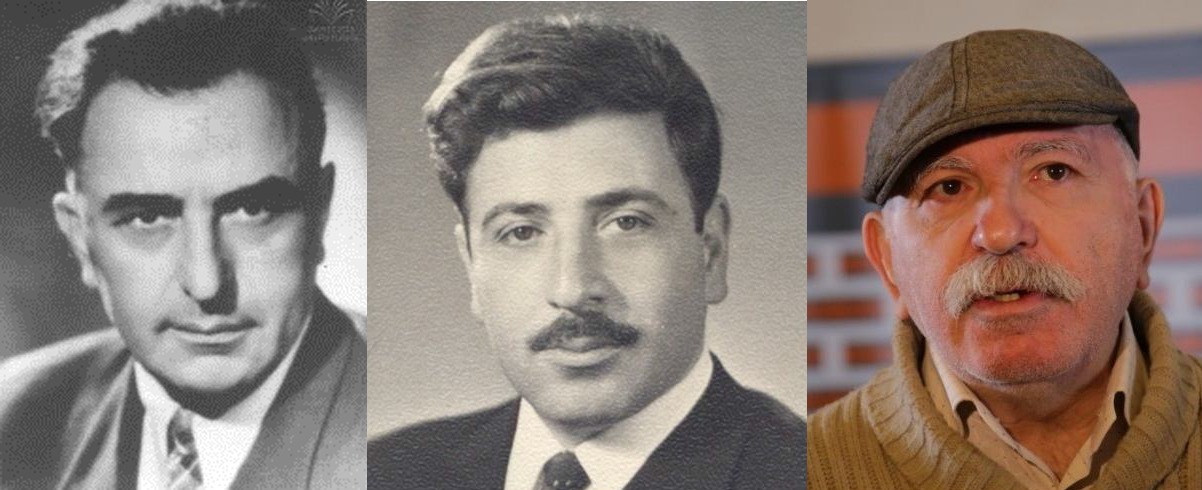 Since the recently deceased Georgian film director Raaz (Buba) Khotivari stands at the origins of the DIOGENES festivals, and also noting the great merit in the development of Georgian cinema of representatives of three generations of the Khotivari cinematic family (Levan (1902-1980), Kartlos (1936-1990), Ramaz-Buba ( 1946-2021) Khotivari, Zurab Tutberidze, it was decided within the framework of the 2nd Tbilisi International Internet Festival of Short Films "Diogenes 2021", to establish Special Prize and one Diploma called "Serenade" in honor of the famous short film, shot by Kartlos Hotivari in 1968. They should be distinguished by their creativity, humanity and humor, and will be awarded toFeature short films included in the competition program of the DIOGENES festival.
A special commission will be formed to determine the Special Prize and the Diploma winners.
The winners of the Prize and diploma will be awarded during the closing ceremony of the DIOGENES festivals.