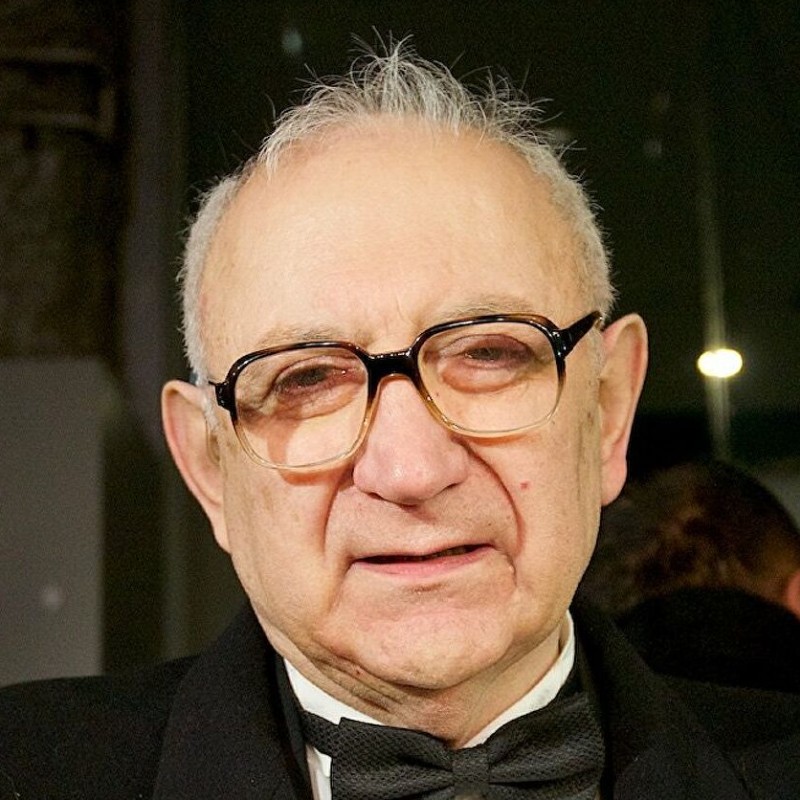 Honorary Chairman of the Jury:
Eldar Shengelaia (Georgia)
Famous Georgian film director, he has been awarded the title of the People's artist of Georgia, laureate of Georgian State-, and Rustaveli awards, many International Film Festival Prize winner.
He was born in Tbilisi in 1933 in the family of Georgian film director Nikoloz Shengelaia and actress Nato Vachnadze. He graduated from the All-Union State Institute of Cinematography in Moscow (VGIK) in 1958 and then worked for the Mosfilm studio. In 1960, he became a director at the Georgian-film studio. He has directed the films "White Caravan" (1964) (together with Tamaz Meliava, "Miqela" (1965), "An Unusual Exhibition" (1969), that has gained him nationwide acclaim. Since then, Shengelaia has retained a reputation of a highly individual filmmaker. "Sherekilebi" (The Eccentrics) (1973), "Samanishvili's Stepmother" (1977), "Blue Mountains or Unbelievable Story"(1983), "Express-Information "(1993), the video-film" The Tragedy of April 9 "and others.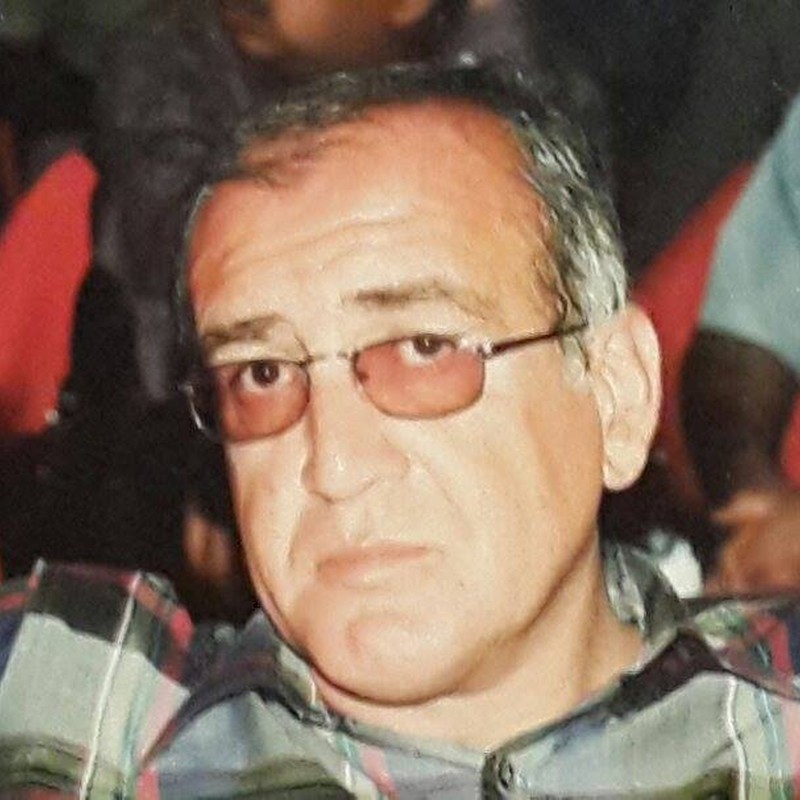 Chairman of the jury:
Irakli Papava (Georgia)
A documentary filmmaker, member of the Georgian Film Academy, author of about 30 documentaries and popular scientific films and screenplays, member of the Board of Trustees of the Georgian Public Broadcaster. Twice he won the Cross of St. Andrew the First-Called.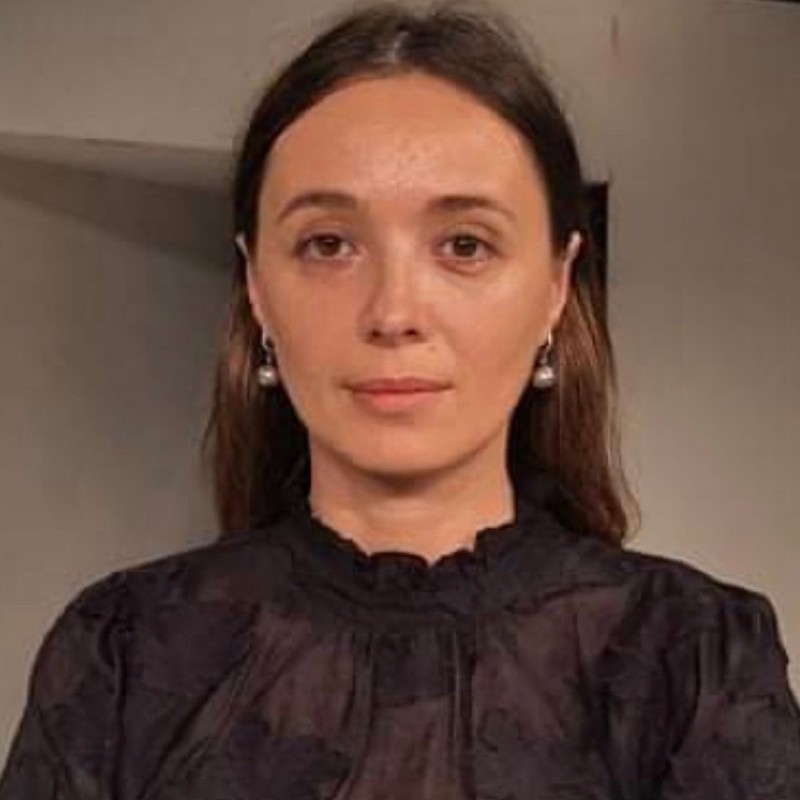 Ia Sukhitashvili (Georgia)
A film and drama actress. She graduated from the Georgian Shota Rustaveli State University of Theater and Film, now she works at Shota Rustaveli National Academic Theater. She has won many theatrical awards, including "Silver Seashell" as Best Actress in a Leading Role in 2020, at the San Sebastian International Film Festival.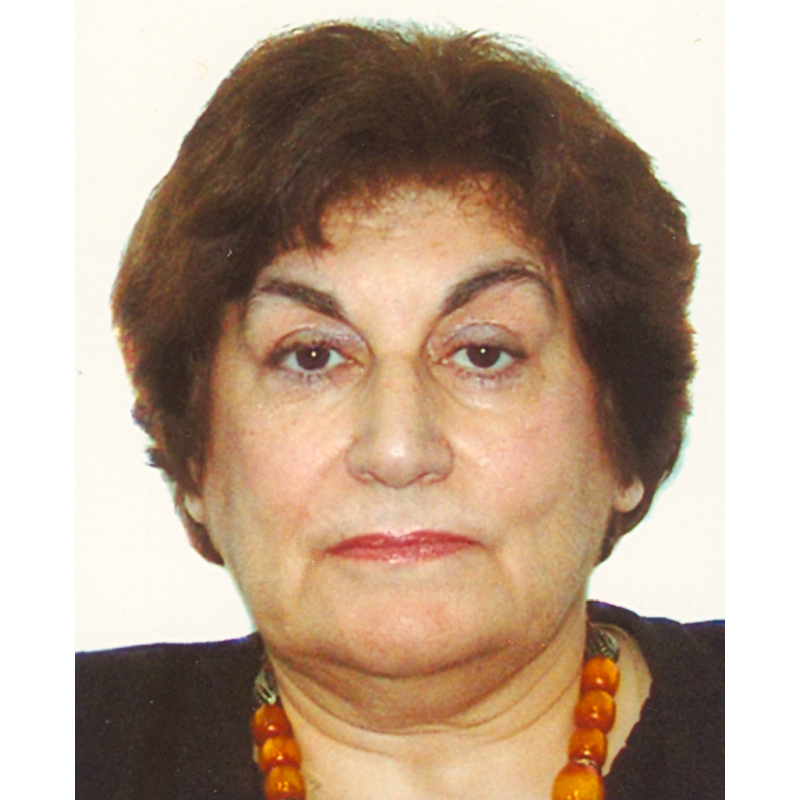 Tamar Dularidze (Georgia)
She was born in Tbilisi in 1947. Until the eighth grade she had studied at Tbilisi Georgian 1st School, several years later she had graduated from the 2nd Latvian-Russian High school in Riga (Latvia).
Her first story was published, when she was 12 years old, later she had hosted children's programs on Georgian Radio; while in the 9th grade in Riga, she had founded the Sergei Eisenstein Museum.
She had graduated from the Moscow State Institute of Cinematography (VGIK) twice – in the field of film studies and as film director. She had shoot her graduating diploma film at Mosfilm, and in the same year she returned back to Tbilisi at the invitation of Rezo Chkheidze to work at the Georgian-Film studio. She is the Member of the International Christian Film Association Council, member of the Georgian Film Academy and the Russian Film Directors' Guild.
Four of her films had been awarded at international festivals. She had published over a hundred reviews and essays.
She is a lecturer in film directing and editing theory.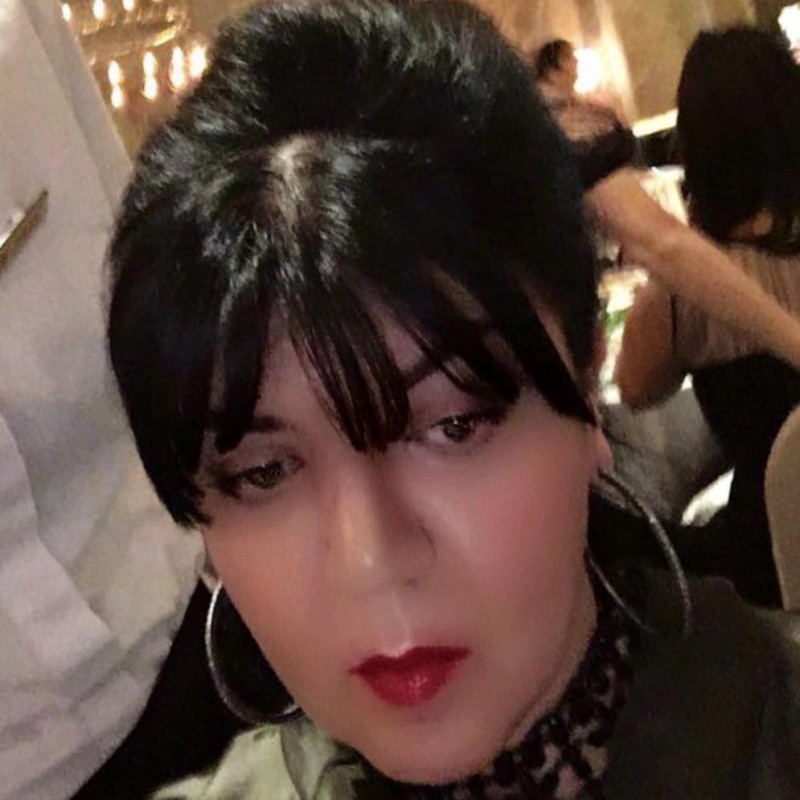 Natia Rachvelishvili (Georgia)
Journalist, film producer. Graduated from the Faculty of Journalism of the Iv. Javakhishvili Tbilisi State University. Since 1985 she worked in the script editorial office of the Georgian-Film studio. At the Faculty of Film Studies of the Moscow State Institute of Cinematography (VGIK) she completed her postgraduate studies in the field of cinema and television, as well as refresher courses at the Moscow Higher Courses of Film Directors. She collaborated with various film companies ('Pygmalion', 'Tanfilm') as a producer and manager for the development of film projects (films "Lake", "Seventh Day", "Tender Dreams", etc.). Guest lecturer and one of the organizers of the student film forum at the Faculty of Journalism of Iv. Javakhishvili Tbilisi State University.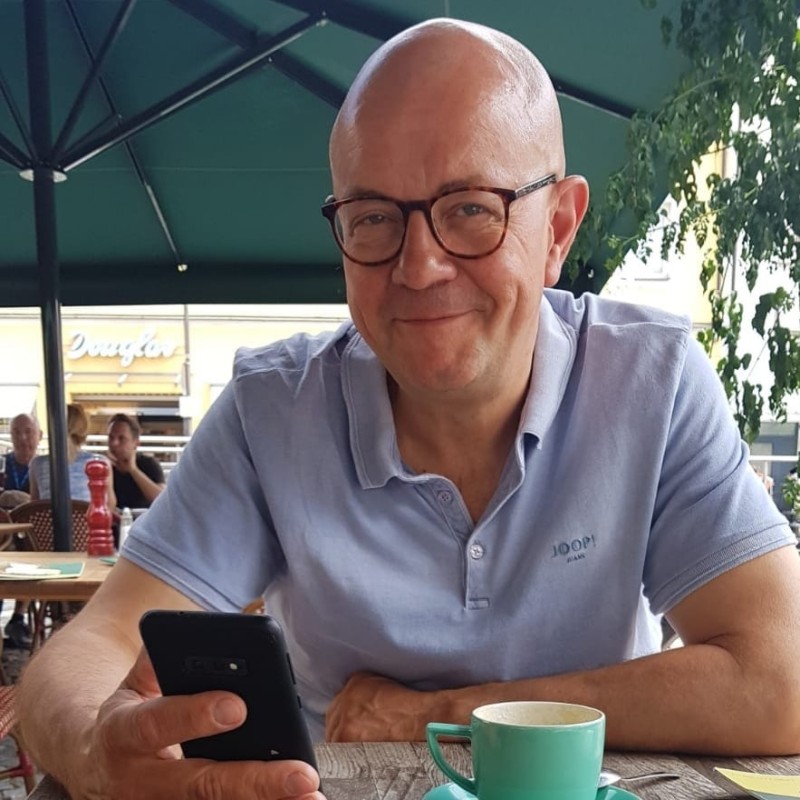 Dmitri Popov (Germany)
Dmitri Popov was born in Moscow in 1963. After graduating from the Faculty of Scriptwriting and Film Studies at the Moscow State Institute of Cinematography (VGIK), he worked at Mosfilm Studios, in the editorial offices of "Cinema Art" and "Ogoniok" magazines, and at the Russian Service of Radio Liberty.
In 1991 he moved to Germany. After graduating from the University of Television and Film (HFF) in Munich he was engaged in commercials, shooting and film producing, and worked at the German Film Export Association and in the editorial office of "Focus" magazine. In 2007, he founded together with Alla Churikova the "Allanimation" animation Film Studio. Since 2011, lecturer, and, since 2016, Professor of Media Design at Hochschule Fresenius University in Munich. Dean of Motion Design & Management (BA) and Medien- und Kommunikationsmanagement (BA) Departments.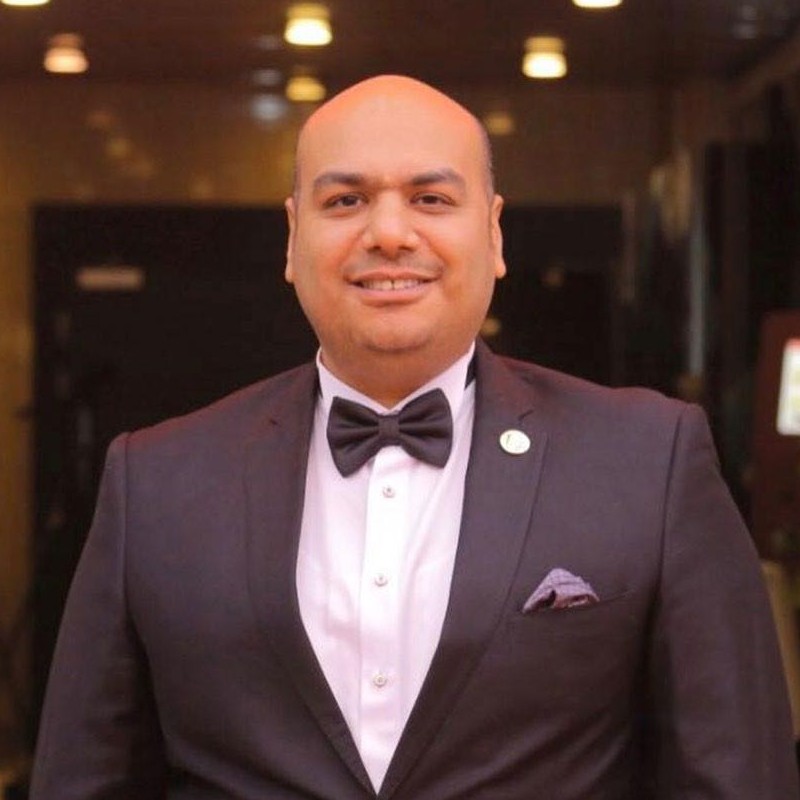 Mohamed Atef (Egypt)
Mohamed Atef is a prominent Egyptian film critic, and the author of "Raafat Al Mihi.. The Man of Cinema" (2014), "Mechanisms of Independent Film Financing in the Arab World" (2015), and "Hassan Youssef.. Al Imam" (2016).
He is one of the most influential film festivals' programmers in the Arab region. He programs Shorts' competition in Malmö Arab Film Festival and at El Gouna Film Festival GFF (Egypt). He is member of the selection committee for development and post-production grants for CineGouna Platform (GFF industrial arm), MAFF Industry Days, and 'Daw' Competition for film funding which is organized by the Ministry of Culture in the Kingdom of Saudi Arabia. Atef is also a member of the Board of Directors of the Egyptian Film Critics Association. Previously, Atef was the artistic director of many prestigious film festivals in MENA region, such as: Ismailia International Film Festival for Documentaries and Shorts, Luxor Film Festival for Arab and European Cinema, and the programmer of the Short Films Competition at Cairo International Film Festival. He is also an ex-member of the Supreme Committee for Egyptian Festivals.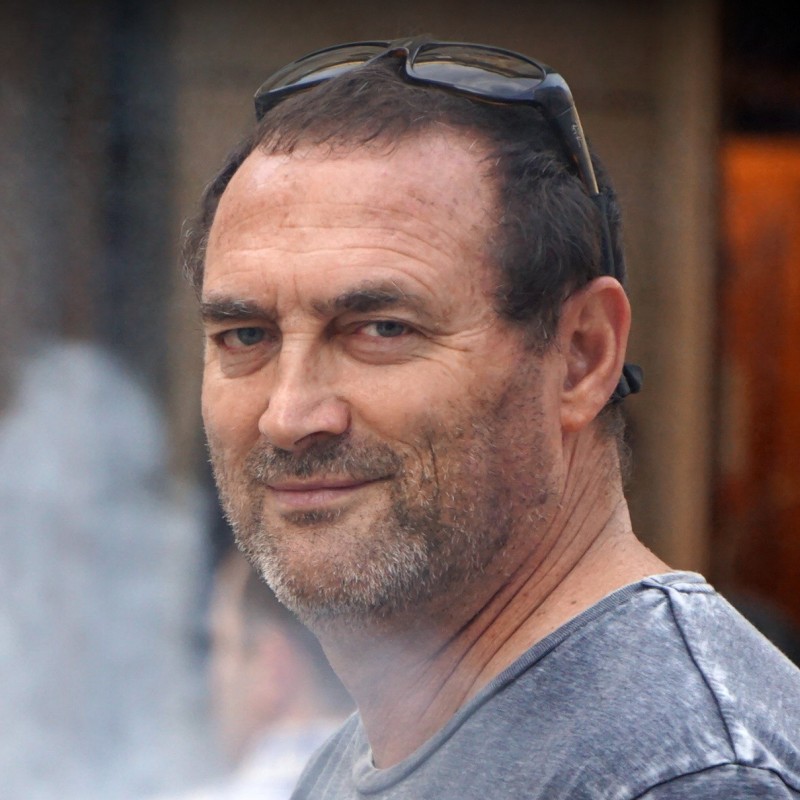 Pierre Mathiote (France)
A former gymnast and sailor, Pierre Mathiote started his career as an author writing short stories: he is the award-winning of the worldwide contest which took place in 1991. Then he began writing stories for Radio France, France Culture, publishing novels, essay, and having his theatre plays shown in French theatres. Since 1995, he has been a screenwriter for television and cinema, a filmmaker and a manager. He is the founder of Cinérgie Productions created in march 2000. The company works currently with French and foreign broadcasters. Since march 2000, he has produced more than one hundred programs for about forty broadcasters (documentaries, docudrama, fictions, series).
Special commission to determine the SERENADA
Special Prize and Diploma winners.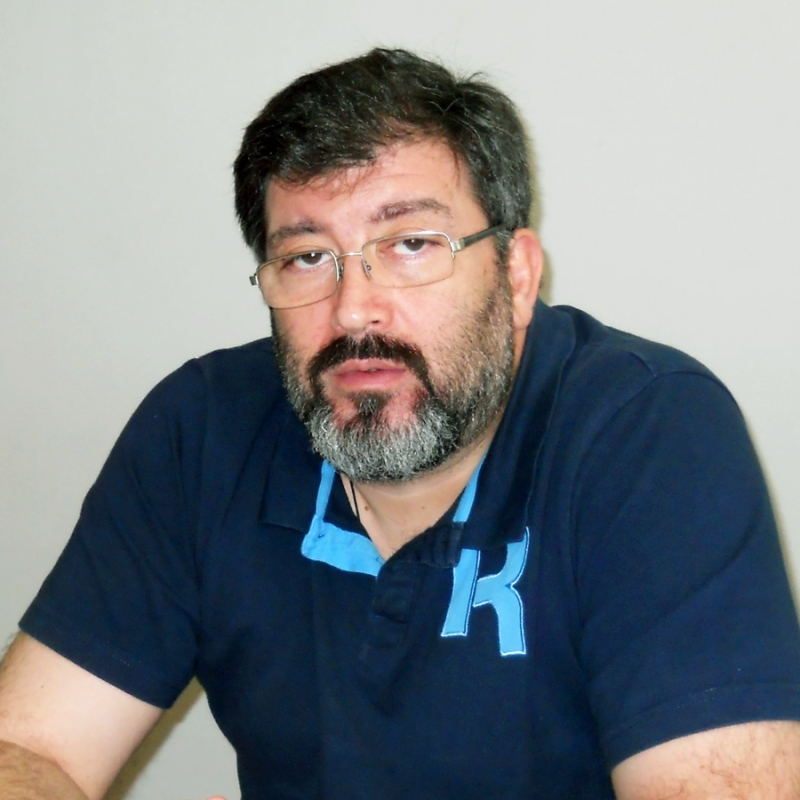 Levan Tutberidze (Georgia)
Film director, actor, Tbilisi State Theatre and cinema University associate professor, member of the Supervisory Board of the "Georgian film development center", many International Film Festival prize winner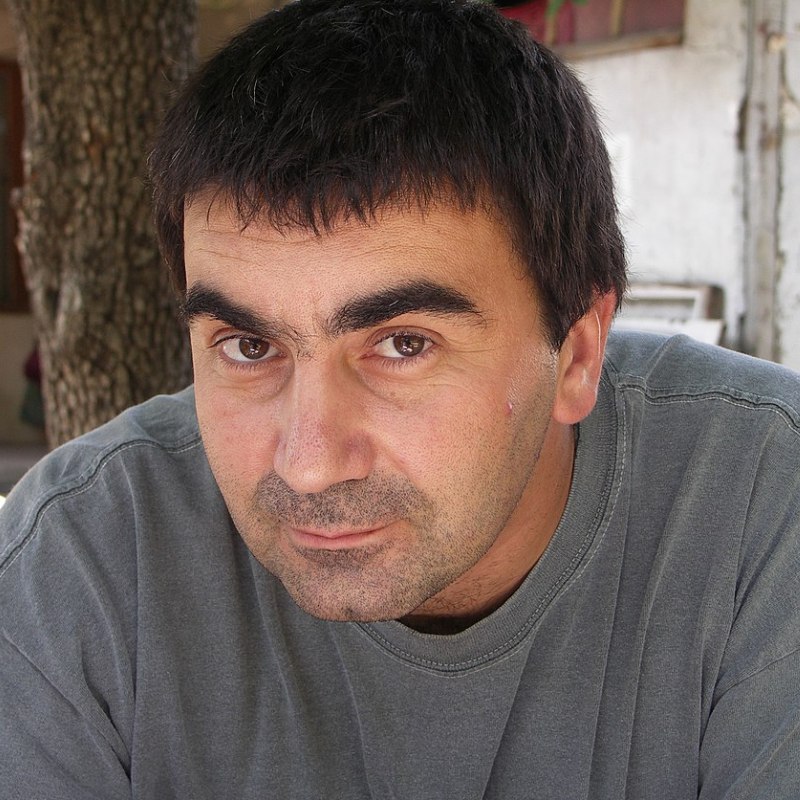 George Ovashvili (Georgia)
А Georgian Film director, scriptwriter and producer, founder of f the production company "Wagonnet Films", many International Film Festival prize winner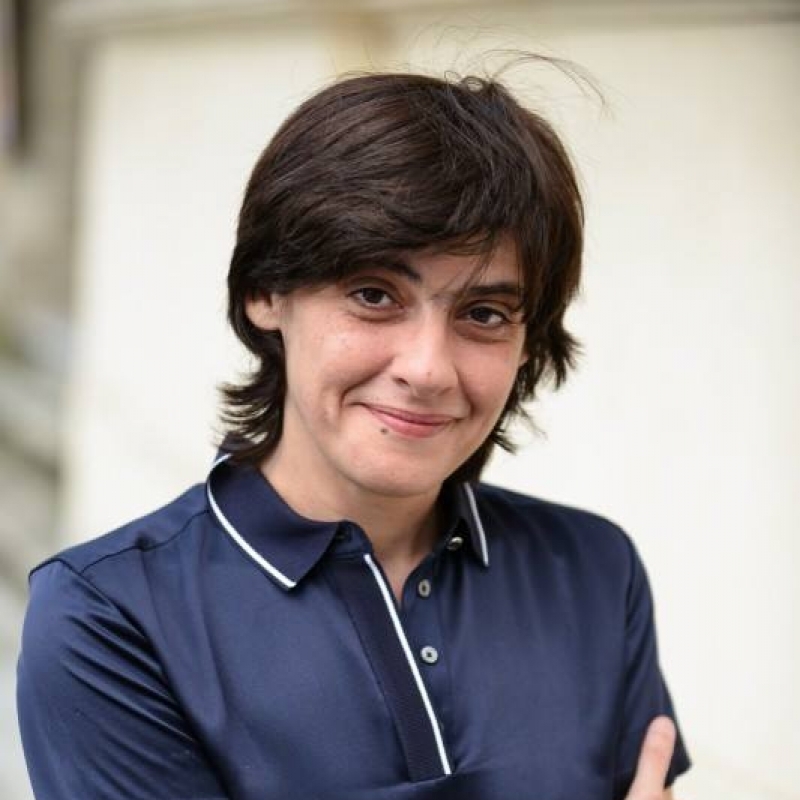 Rusudan Glurjidze (Georgia)
Film director, screenwriter, winner and prize-winner of many international film festivals